The Corner with Garry Chittick
1 July 2022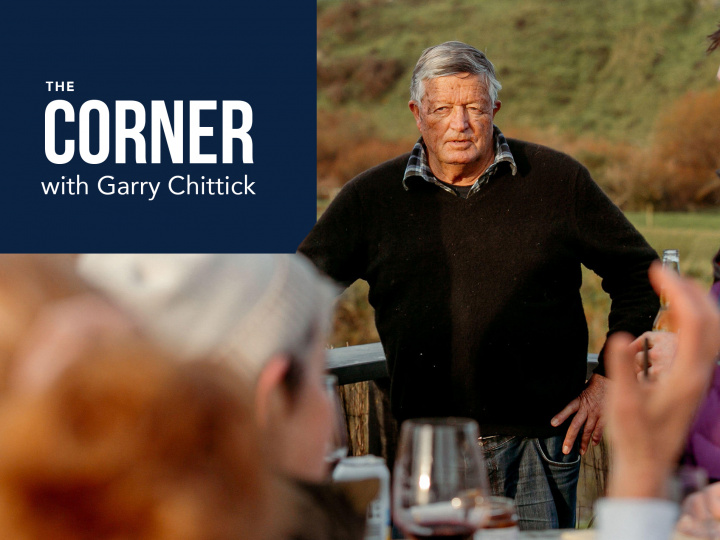 I read with interest the recent article on the restructuring of TabCorp, the isolating of their interest in the Casino and Lottery component from the wagering on the three racing codes and sports betting. As I alluded to recently, with our share of payout determined by our domestic turnover, we need to come to terms with the fact that Greyhound, Harness and Sports are direct competitors for our market share and of course vice versa. The problem is those in charge of our wagering arm aim to maximise turnover, regardless of from where it is earned.
The shining examples highlighted by Brian deLore of extravagant underwriting of a number of sporting one-offs, with the intention of attracting new punters where turnover went nowhere near recovering the so-called seeding, but senior executives were fortunate to be well-catered for in the prime seating.
It is easy to be the critic, and to be fair, I have not yet determined how to maximise our returns or for that matter, how to maintain our relevance in the wagering market. Be that as it may, it only confirms why we should be concerned. TabCorp's separation of the two wagering entities they have said enables them to focus independently of distractions that occur when controlling a large proportion of both forms of wagering. However, TabCorp are no longer the only major players in Australia, with Internet competitors offering attractive incentives whilst competing for market share.
When I had the privilege of Chairing the then NZ Racing Board, our responsibility was to manage the fair allocation of the TAB profit to the three codes. But as I have said in earlier Corners, with the distribution then determined by domestic turnover meant that our increasing wagering on the attractive Australian product must have affected our domestic share. There was an answer – seperate pools. Unmanageable, I was told. I doubt it with today's technology.
My view was to let the product the punter was attracted to reward whichever provider deserved it. Now we have Sports Betting, with a growing turnover of now $700m. 'Look out,' you say, but Sports are a low-margin product so when John Allen, then Chief Executive, visited me warning that the sporting bodies were complaining about low returns, my view was to let them go.
I have not tried to separate the marketing budget, but invite you to watch carefully and draw your own conclusions.
I started this Corner with a tongue-in-cheek message, only to sidetrack myself, however, what amused me in the TabCorp Chief Executive Report was his enthusiasm for their new wagering App, which he believes will enable them to meet the challenges of their competitors. Have we heard that before? More importantly, some of us canvassed strongly for our Racing Board to seek the right to use technology in existence which was constantly upgraded, bearing in mind the budgets available, but no, this was the Second Coming. This was the App that would leapfrog us at a reasonable cost ahead of those drongos across the ditch. Well, the budget, a figure determined by – you've guessed it – a plethora of well-intentioned graduates who were never going to be held to account, blew from a ridiculous number of $17m to an outrageous $40m, and you all know what we have.
TabCorp reinvest in technology upwards of $100m annually to stay ahead of the game. I'll bet you a dollar to a doughnut in the very near future we will be attaching ourselves to whoever offers a satisfactory product, bearing in mind our current app's inadequacies.
You may or may not recall our enterprising Board at the time of the App launch had not realised wagering on devices outside of Australia, our major market, had been banned.
It was a period of enlightened decisions which fortunately for some, have been forgotten. Mind you, the burden of bad decisions lingers a long time.
Bernard Saundry has returned to Melbourne. Was he the right man? Who knows. His correspondence to me on parting was nearly optimistic. He may have been like the Pope's blessing, you know, done no good but done no harm. A good bloke.
Well, I will anxiously await TabCorps App. I wonder if I can get odds on the merits or otherwise of the two Apps.
Cheers
G
Recent News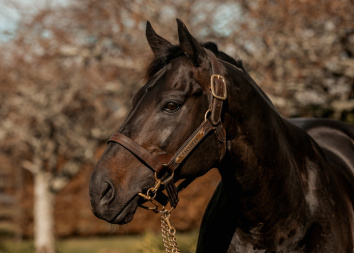 27 November 2023
Savabeel 3YO makes impressive debut
A well-related son of Champion Sire Savabeel made the perfect start to his career at Kilmore on Sunday afternoon. The Trent Busuttin and Natalie Young-trained Interlinked made his debut over 1450 metres in the hands …
Read More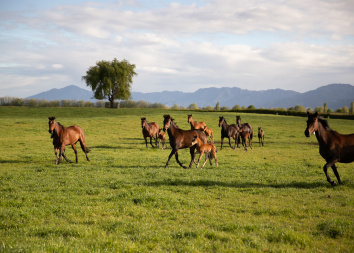 25 November 2023
Rudyard powers to Pukekohe victory
The Tony Pike-trained Rudyard produced a storming late finish at Pukekohe on Saturday afternoon to account for his Rating 65 rivals over 1600 metres. The son of Charm Spirit had finished an encouraging fourth when …
Read More