The Corner with Garry Chittick
6 September 2021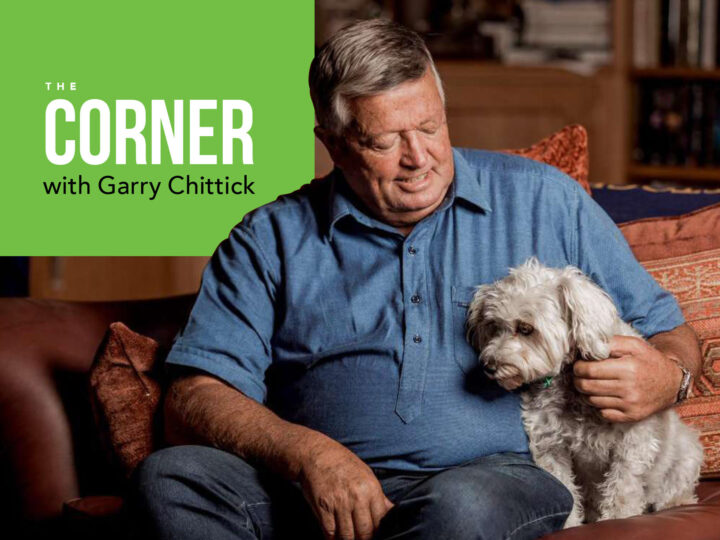 Well, to Corner or not to Corner? I was about to have a week off but a response from South Africa and West Queensland confirmed my ratings were on the increase. From two to four, 100%, suck that all you left-wing journos. I have to tell you where the title the Corner comes from.
Before this woke society, children were allowed to be reprimanded, one of the punishments at Eastern Hutt Primary was to make the unruly five-year-olds stand in, facing the corner. I have the record for instant corner viewing. On day one my propensity to whistle rather than sing resulted in my corner punishment before my mother had left the school grounds. You can see the lasting effect if some seventy years later I still don't sing at Church services for fear of slipping into an out-of-tune whistle.
I suppose the lack of discipline, respect, and values of the current five-year-olds will reflect in their behaviour as they progress through life. This Corner is not intended to be political commentary but it is very difficult not to be involved with everything that is happening.
With racing as our focus, we are indeed very fortunate to be able to follow the deeds of our NZ-bred horses in Australia, then we see a bunch of jockeys in Melbourne who quite clearly were never made to stand in the corner. For these recalcitrants to use an AirBnB for the benefit of their extracurricular activities, ignoring the possible consequences is a true measure of their values. Imagine this night of behaviour becoming exposed the next raceday with them in attendance. There goes Victorian racing until who knows when.
They are allowed to race because unlike here, racing as an employer of twenty-five thousand is considered an important industry. One must realise the two of you who are passionate racing believers are outnumbered by the woke whip objectors, it would take very little to have found a reason for Chairman Dan to add racing to Victoria's woes.
Definitely the corner for the participants, mind you if the rumours are right, it would seem if they were jammed in the same corner it wouldn't have been a punishment.
NZ racing is up and away, well hardly up, but our horses again have the opportunity to race. I had an opposing view to my belief that stakes are the fuel that should help reignite our industry. Well, since you haven't identified yourself I will respond and ask if there was no prize money do you really believe these sportsmen, gentlemen of the turf, would last more than a season? Double the prize money and you will be surprised how many more gentlemen will appear (and their partners of course).
Still, we are here in NZ confronted with a Government who, at the drop of a hat, or as in Melbourne the pants, and we will have a lot of horses in work with nowhere to go. Behave yourself or to the corner it will be.
Cheers
G
Recent News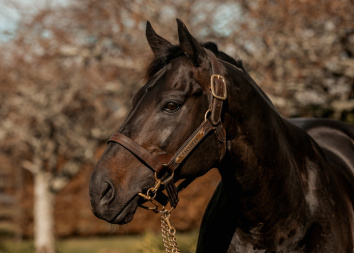 27 November 2023
Savabeel 3YO makes impressive debut
A well-related son of Champion Sire Savabeel made the perfect start to his career at Kilmore on Sunday afternoon. The Trent Busuttin and Natalie Young-trained Interlinked made his debut over 1450 metres in the hands …
Read More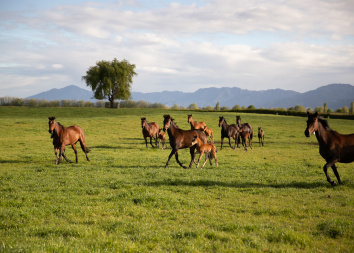 25 November 2023
Rudyard powers to Pukekohe victory
The Tony Pike-trained Rudyard produced a storming late finish at Pukekohe on Saturday afternoon to account for his Rating 65 rivals over 1600 metres. The son of Charm Spirit had finished an encouraging fourth when …
Read More