The Corner With Garry Chittick
23 September 2021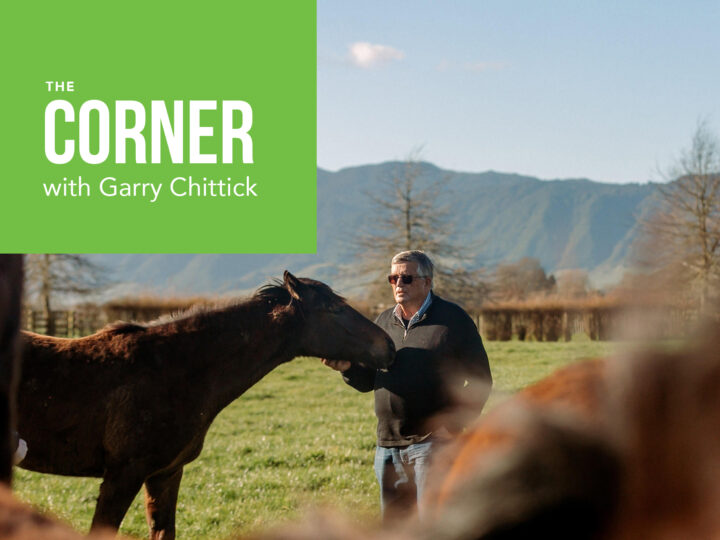 Every now and then you are allowed a little boast. Last Saturday I followed the day's racing and as always, what a pleasure it was to see the NZ-bred horses continue to perform so credibly in our major market once again. We have come to expect Verry Elleegant to continue to win at the elite level. As you could see on Saturday it just isn't that easy, her courage and determination are the characteristics of great horses. I have said before that the beauty of our breed is that we haven't significantly improved it. Follow our race times and see if you can argue the point. So what is it in the best of the best that is the difference? Fortunately, nobody knows, if they did then only the moneyed would win. If I knew I wouldn't tell you, but I do stick to my view that the breed has evolved in our many varied racing jurisdictions with varying attributes.
You four may well remember when Australian racing was dependent on our horses to support their middle-distance racing. When I first sold horses in 1975, 10 percent of the Australian racehorses on the east coast of Australia carried the NZ suffix. I believe our current exposure is dependent on around 4 percent. With such a significant drop it is amazing we still feature in the major races. Put your mind around those numbers – for every 100 horses racing, 4 are from NZ – now I know it doesn't necessarily work out precisely, but the numbers would not want to drop any lower.
Then we now are competing with a plethora of northern hemisphere-tried horses in our past stamping ground. Still, we added to the George Main S. with the trifecta in the G1 Rupert Clarke S., headed by Sierra Sue. Good luck to the owners, and from the Corner's point of view, to the breeders.
Now we didn't breed either but we are still entitled to a little boast, as I watched five of the horses we bred, a couple in partnership, notch up a Group 3 win and four other metropolitan successes.
Sure we have a head start with performing stallions, but the ongoing strength of any stud rides on the back of our broodmares. There, on Saturday were five more upgrades to our girls' reputations.
Our success last year was a true measure of our girls, they left 4 Group 1 winners, among a collection of 19 stakes winners of 30 stakes races. Unlike the gold medals, this success benefits all the relatives. It wouldn't add to my standing if I was half-brother of say Ian Ferguson, but our producing broodmares elevates the reputation of their many relations.
So, you can see why NZ breeders are glued to the weekend TV but with the inconvenient Covid there is nowhere to go. We are indeed thankful our contribution to Australasian sport has been allowed to continue.
The four of you may or may not breed horses. If not, you should, and if you do, good luck.
Cheers
Garry
Recent News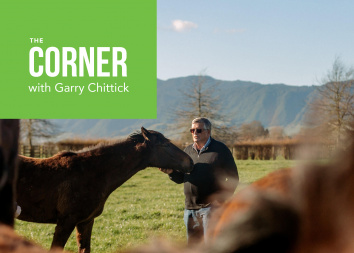 7 June 2023
THE CORNER WITH GARRY CHITTICK
Well, I attended the recent Entain presentation on their way forward. In essence, it is simply that they will do it better. Their technology, we are told, is the best, sad about the platform that …
Read More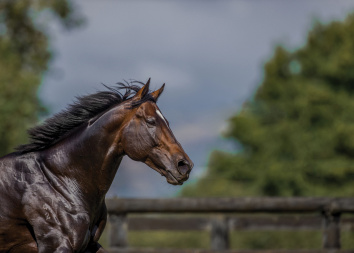 6 June 2023
Smart ride brings out best in Tivaci's son
A canny ride from Billy Egan guided the well-bred Do I to a second career victory when he wassuccessful at Seymour on Tuesday afternoon. The Michael Moroney-trained four-year-old settled three back on the fence and …
Read More