THE CORNER WITH GARRY CHITTICK
16 August 2023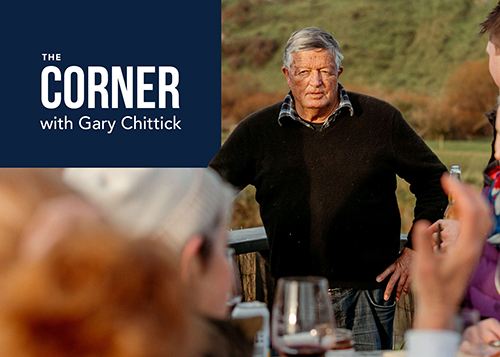 How about this, my credibility was questioned on the weekend, a newly confirmed eleventh reader suggested our corner is constructed by a phantom writer. Now if he wasn't such a good bloke I would geo block him, after all I never question the origins of the expensive trinkets that Mary always deems as essential as she sparkles out the door whilst I fight with the Pay Wave having again exceeded my limit.

He did however raise a very relevant concern, he asked are we going to reignite Ellerslie after the two-year shutdown. This not a criticism of the need for the shutdown, but we all know if we miss our normal fix for long enough, we find we are no longer dependent. I took the time out last Saturday when in Auckland to inspect the new development. There seems to be a great deal to complete if it is to be raced on in late January, I have seen the predictions of the Chief Executive, I have no doubt he is better informed than me and I hope he is on the money. A successful launch will be welcomed.

That was not the question my trinket man raised, we will all attend Karaka Millions night. Racing participants, owners, and breeders etc, will appreciate having the consistent track surface with such large investment promises; the average Auckland racegoer will barely notice the difference. They have managed their two-year abstinence, are they as excited as us? Unfortunately, I doubt it.

Then I think I am right. I believe the number of meetings is less than thirty with the track not used for three months over winter. Once again not a criticism just addressing the conundrum of how we get the best out of Auckland, our largest population. You know, we will have our fix every second week, then like the grizzly bear go into hibernation. Or, are we to believe this major investment is to be savoured on event days only, using the new surface for our horses' benefit the rest of the year depending on off-course wagering to sustain racing?

We need Ellerslie to be the focal point of our sport, to be quite honest it wasn't before this upgrade. My point is there needs to be a marketing strategy, there needs to be a welcoming atmosphere, good racing will always attract the addicted, a new track will do little to attract new participants or for that matter, those that have realised the two-year withdrawal has cured them of the need to go.
Go hard Auckland, you can do it.
A little trivia, it was pointed out to me over the weekend, if I were paid $5000 a day it would take 200 days to accumulate $1000000, and 547 days to reach $1000000000, if I am right those noughts represent a million and billion respectively. Isn't it amazing that the accumulation of such wealth and one can go a lifetime of trying and never salute their own Group One winner? Don't you love it, it's a great sport ours with a chance for all. The Tesla man is reputedly worth $150 billion and that's without a bottom-line profit, if we can get him into racing instead of Twittering his spare time away, he would probably invest enough to achieve what we all aspire to, we need to get the message to him that it will be more fun than firing rockets into the stratosphere.

Cheers
G
Recent News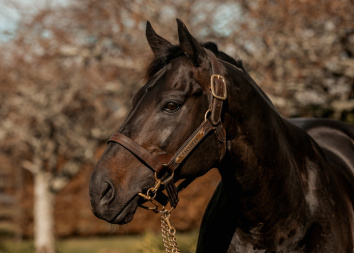 27 November 2023
Savabeel 3YO makes impressive debut
A well-related son of Champion Sire Savabeel made the perfect start to his career at Kilmore on Sunday afternoon. The Trent Busuttin and Natalie Young-trained Interlinked made his debut over 1450 metres in the hands …
Read More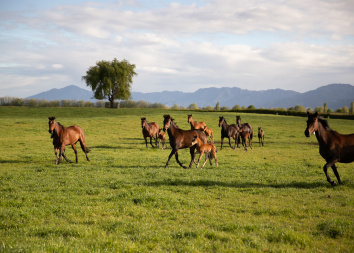 25 November 2023
Rudyard powers to Pukekohe victory
The Tony Pike-trained Rudyard produced a storming late finish at Pukekohe on Saturday afternoon to account for his Rating 65 rivals over 1600 metres. The son of Charm Spirit had finished an encouraging fourth when …
Read More